Your Go-To Place for Tool and Equipment Rentals in Madison Heights, MI
---
If you are a southeast Michigander or a Detroiter, you'll likely remember Buttons Rent-It, which was located in Royal Oak for almost 60 years. With the greatest selection around, it was the place to go when you had a project and wanted to rent equipment you needed one time but didn't necessarily want to purchase. Since Ashmore Rentals acquired Buttons Rent-It, we continue to rent the same inventory of great equipment you always counted on like seeders and spreaders for your lawn, or a roto-tiller for prepping a vegetable garden. You can also rely on us for light and heavy-duty equipment, from a 20-foot ladder to clean gutters to a skid steer that will move mounds of dirt.
---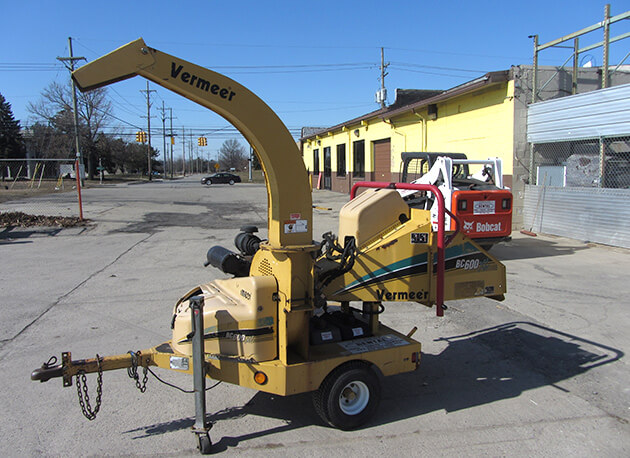 Garden and Yard Equipment Rentals for Professionals and Homeowners
Maintaining an attractive home and yard is a year-round project, not just a warm-weather endeavor. At some point, in our four seasons of Michigan, you will need leaf blowers and snow blowers, too. Whether you're a homeowner keeping up your landscape or a landscaper trying to complete a big commercial project, you can find the heavy equipment rental you need at Ashmore Rentals.
---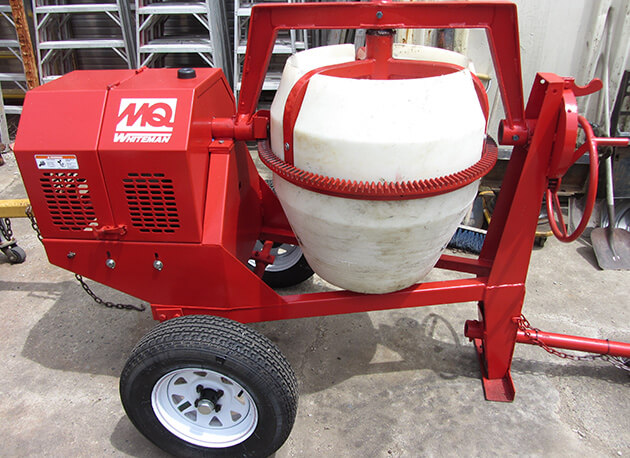 Check Out our Tool Rental Selection
Not everyone has a fully stocked toolbox, much less a circular saw on their tool shelf. Maybe you need a post hole digger, or an auger. These are things most people don't have on hand in the storage shed because you only need them once in a lifetime. Let us know what you need, and chances are good that we have it!
If your project falls into one of these categories, we have what you need!
Aerial and material handling
Earth moving
Demolition and concrete
Lawn and garden
Tree removal
Floor cleaning and sanding
Power and hand tools
Pumps and generators
Plumbing and drain cleaning
Scaffolding and ladders
We Have Tool Rentals for All of Your Home or Commercial Needs